Quality Construction By Design
"Quality Construction by Design" reflects our commitment to what matters most to our customers — safe, reliable, affordable, and sustainable energy. Our motto goes beyond the work we do. It is the foundation of our culture to ensure our employees feel empowered to do their best for our community.
We are stronger by working together. Not only is teamwork a priority within our company, we also foster collaboration in our relationships with our customers. Charge is dedicated to providing the highest quality products and services through consistency, communication, and trust with our customers.
Learn more about Charge and how we foster our customer and community relationships.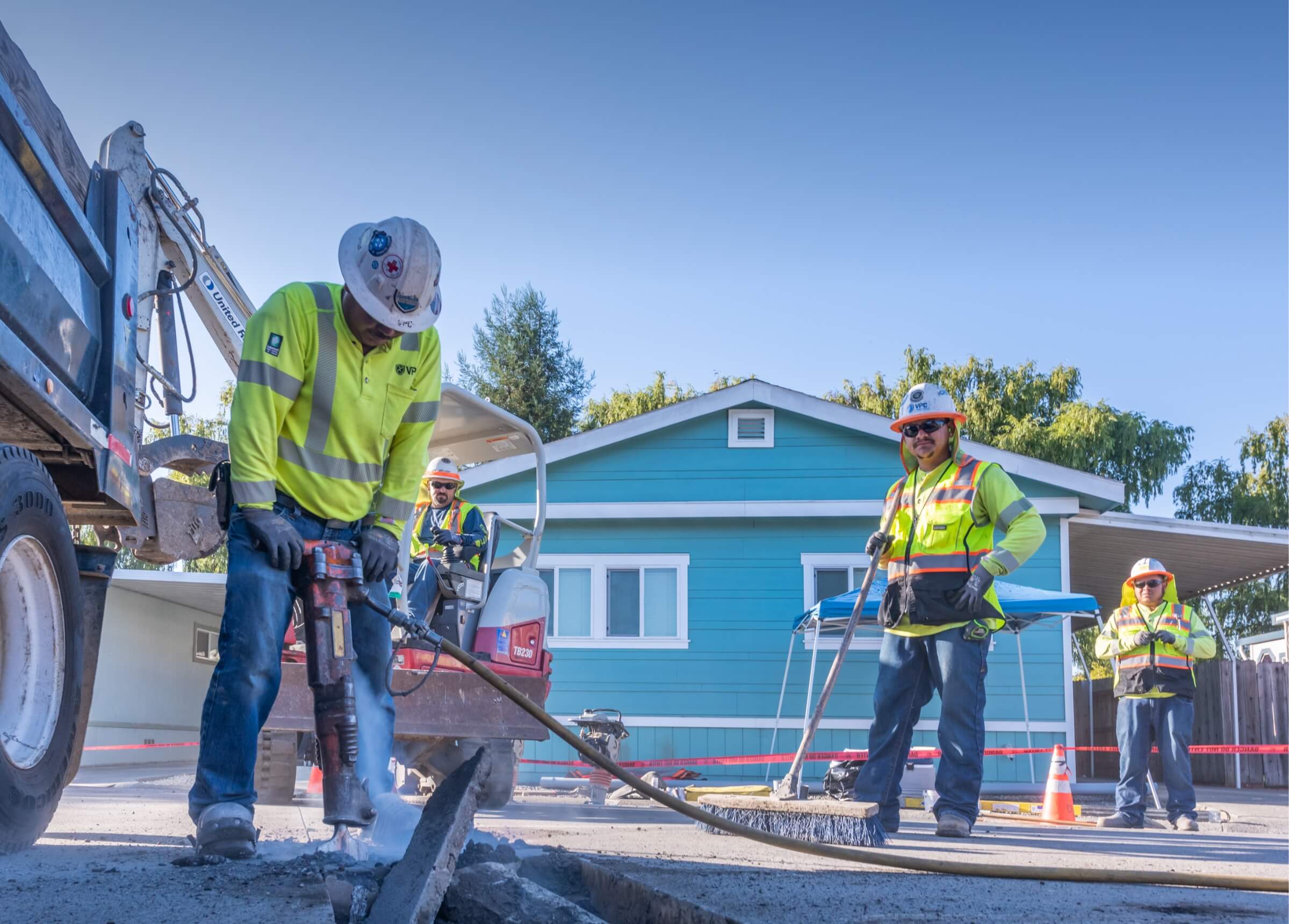 Have A Project?
Drop us a line with an overview of your project and we will reach out to you to learn more.