Everything We Do Starts With Safety
Before a single truck rolls, Charge begins with our utmost priority
Safety is more than a compliance check box for Charge™. It is a critical responsibility that defines our approach to every project, every shift, and every task in the field, our offices, and the communities where we work.
We are dedicated to continuously improving and expanding our approach to safety. Due to the nature of our work, protecting ourselves and those around us is our foundational core value. Charge™ designs and builds innovative systems that prioritize the safety and well-being of everyone who encounters our projects.
Whether in the field or in our corporate offices, all of our employees are empowered to create a safe environment where they can focus on being collaborative, trustworthy, courageous and compassionate. These values form the very heart of our company, charging us forward and guiding our daily interactions and decisions.
At the end of the day, and the end of their career, we aim for everyone to go home even better than they arrived.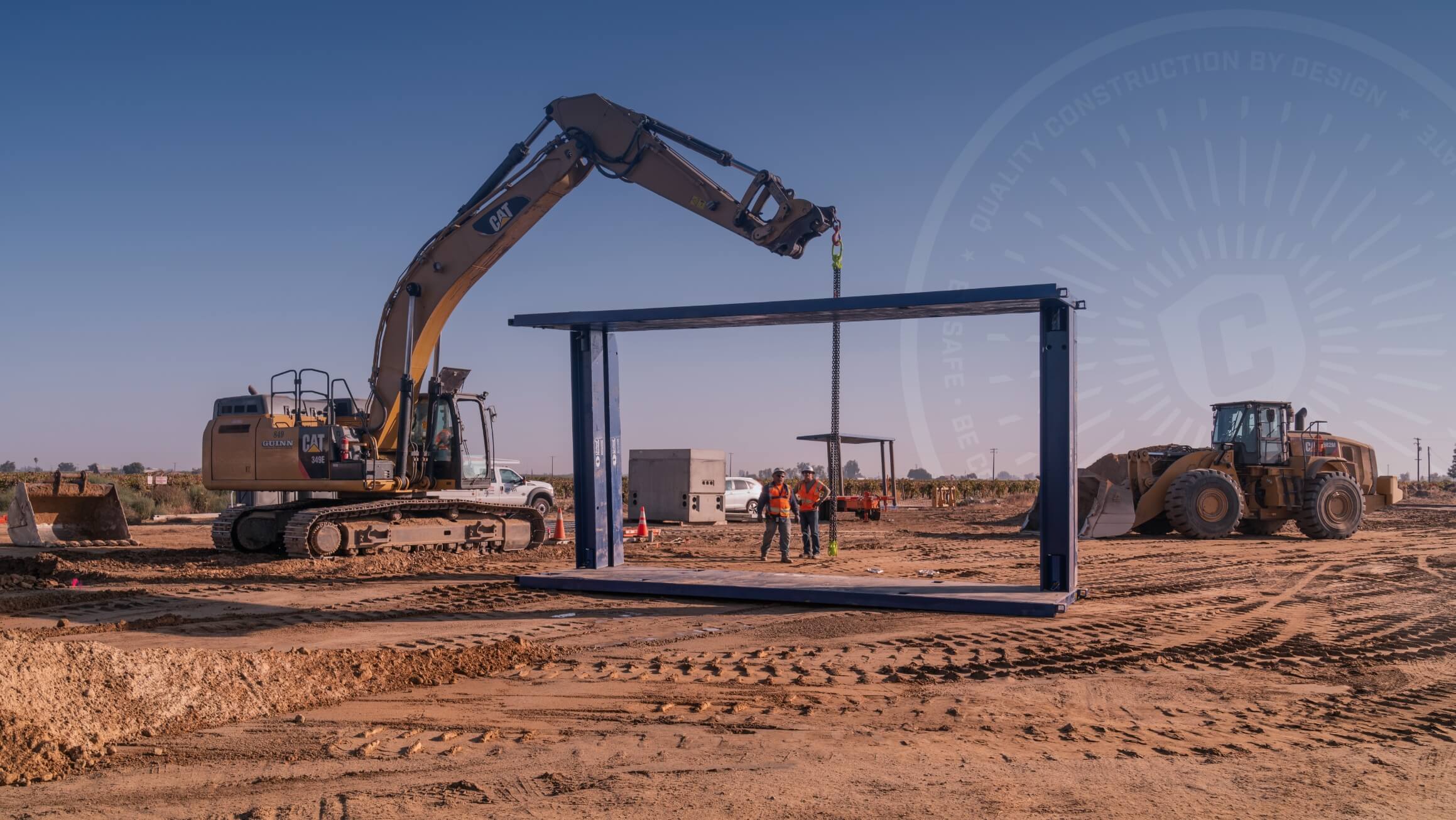 Have A Project?
Drop us a line with an overview of your project and we will reach out to you to learn more.