As a Disabled Veteran Business Enterprise, Charge companies are uniquely positioned to assist in the development of minority suppliers and place great value in their continued growth and mentorship.
Charge actively promotes the procurement of goods, services, or subcontracted opportunities for construction from small businesses (SBE) and businesses owned by minorities, women, LGBTQ and service-disabled veterans (DBE). This dedication comes from the top down and is evident by the goods and services we procure, as well as the support we provide for supplier development.
It is our policy to assure SBE and DBE are solicited whenever they are potential sources and have identified the following primary sources of procurement efforts.
Typical services to be subcontracted
Concrete saw cutting and core drilling
Trucking services
Backfill material (sand/gravel)
Pipe material and supplies
Equipment supply
Traffic control
Electrical subcontractors
Concrete and asphalt restoration
Conductor, Transformer and Pole installation
Typical goods purchased
Electrical conduit and fittings
Gas pipe and fittings
Safety supplies, PPE
Small power and battery tools
Hand tools
Electric Cable/Wire
Transformers
Sand, gravel, dirt
Rental equipment
If you are interested in becoming a supplier for Charge, please fill out a quick form with information about your business, the services you provide, and any DBE or SBE certifications you hold.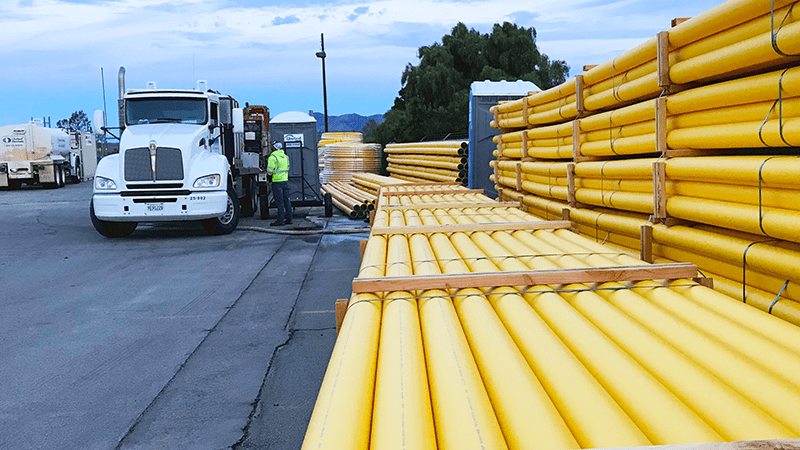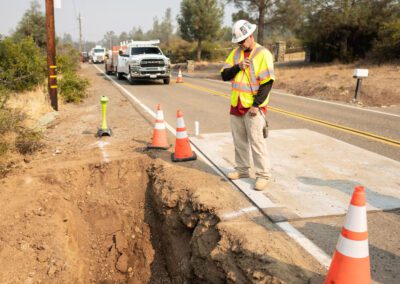 Shingle Springs, California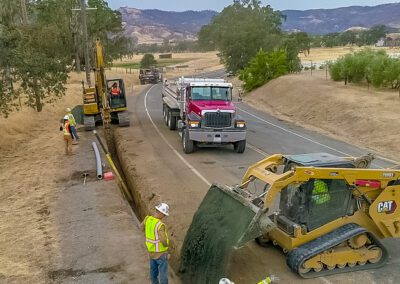 Napa County, Calif.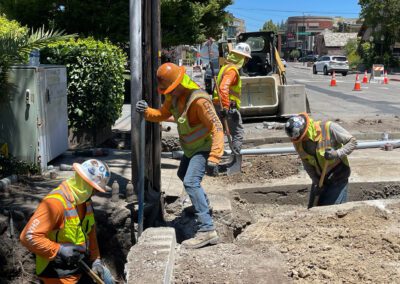 Walnut Creek, California