Industry leading Benefits
Education assistance, profit sharing 401k, incentive programs, floating holidays, flexible schedules, health coverage, and weekly payroll – these are just a few ways we keep our team healthy, happy, and invested. Join Charge and become a part of our family.
Professional training
We work hard to be the most trusted provider of design, procurement, and construction services for the utility industry. Just as important, is the positive reputation we've earned as an employer that cares about its workforce and strives to employ only the best.
Stand for something Bigger
As builders of the grid, we understand the importance of safe and scalable energy distribution to the communities in which we live. We believe everyone should have reliable access to the energy that Charges their lives.
Safety above all
It is our core value to train, equip, and qualify our people to work safely, and design and build systems with the highest regard for the well-being of all. Our industry-leading safety rating stems from a significant investment in safety and quality programs.
Recruiting
We don't have any recruiting events on our calendar at this time. If you are in the area and would like to meet up to discuss potential opportunities for working at Charge, email us at careers@chargeEPC.com.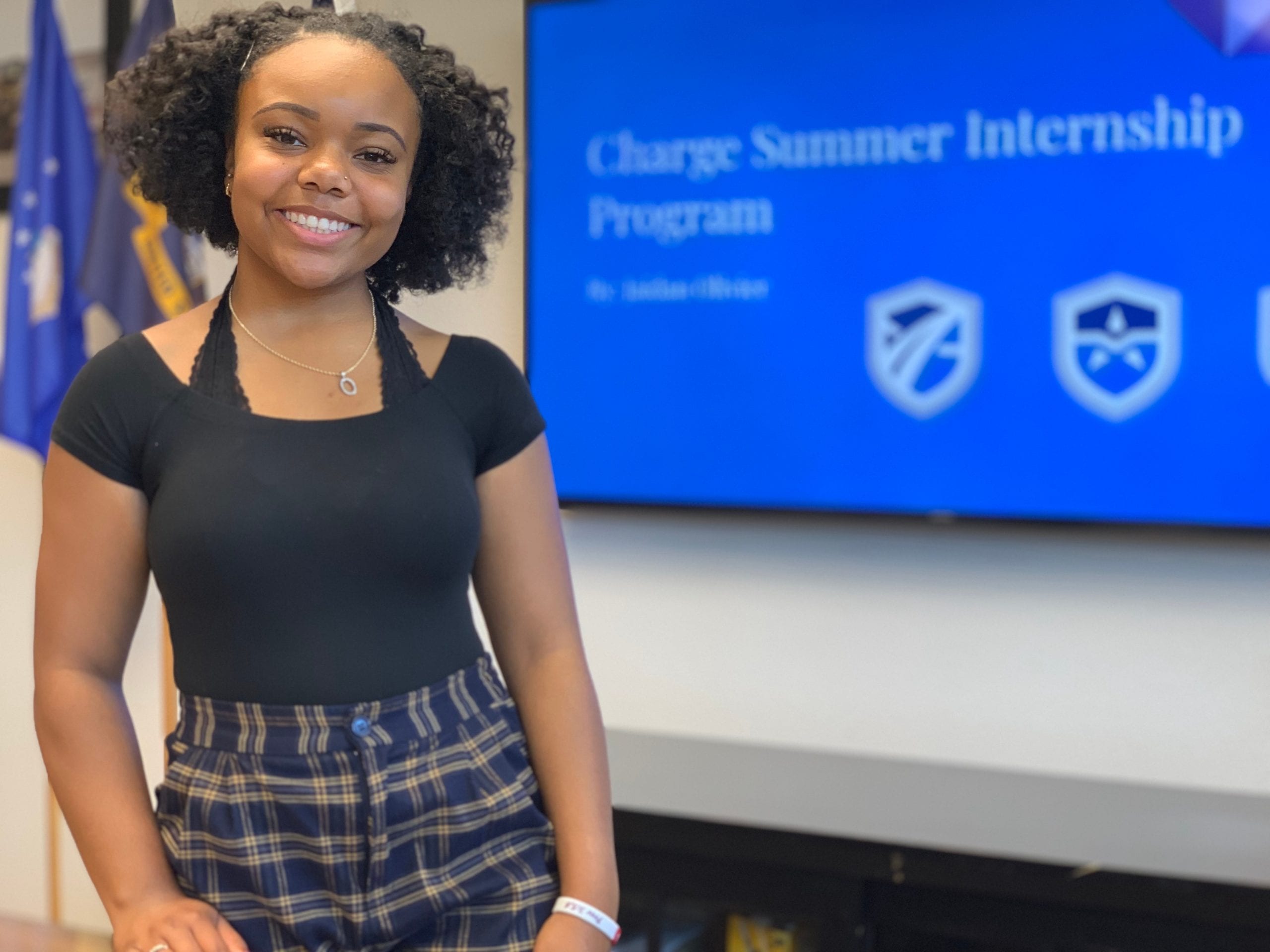 Internship program
An internship at Charge provides three months of hands-on learning based on your unique strengths, skills, and career goals. You'll contribute to meaningful projects in a fast-paced environment while receiving mentorship and professional experience.
Learn More
Have an upcoming recruiting event?
If you're hosting a virtual or in-person job fair for construction and corporate professionals, please contact us with details and we'll see about adding it to our calendar!