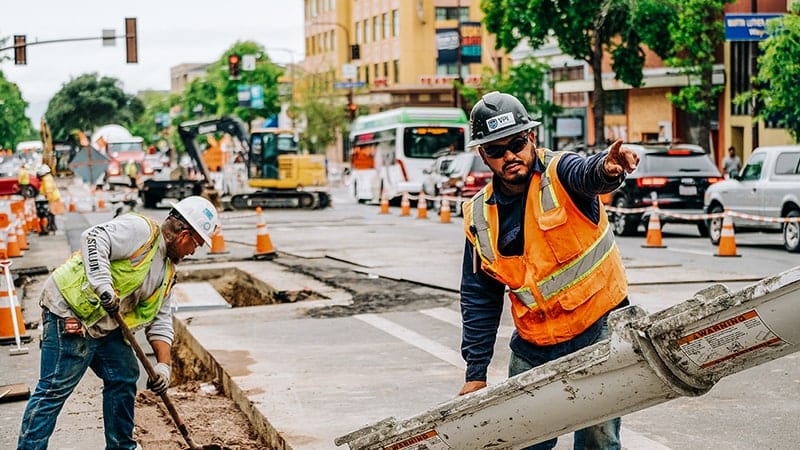 This power cable replacement project in downtown Berkeley replaced vulnerable cable, some of which dated back to the 1930's.
Future Focused
Our crews have safely and successfully executed thousands of electric distribution infrastructure projects, including electric vehicle (EV) Charge Stations. VPI is proud to support the effort to increase adoption of clean transportation.
THERE WHEN YOU NEED US THE MOST
Our teams continuously rise to the challenge of restoring critical power infrastructure to keep West Coast utilities running smoothly following natural disasters and other emergencies.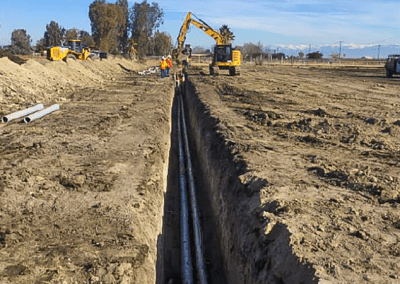 Selma to Earlimart, California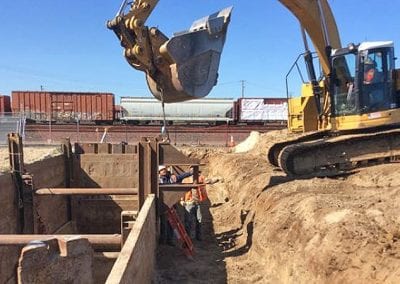 Fresno, California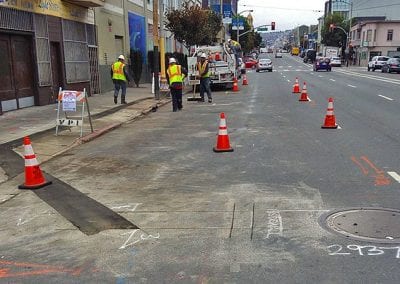 Downtown San Francisco, California
Have A Project?
Drop us a line with an overview of your project and we will reach out to you to learn more.