We're Safety Focused
Charge designs and build systems with the highest regard for the safety and well-being of all. This is not a goal. The health and safety of our employees and the public is the foundation of our core values. Our sole reason for being in business has always been to help the communities we serve thrive.
WE'RE COMMUNITY ORIENTED
As a certified Disabled Veteran Business Enterprise, we are proud to play a role in ensuring California's economy stays healthy and providing safer, more reliable energy and utilities for our communities. Through community outreach, compassion projects and a focus on minimizing disruption during the construction process we can have a lasting positive impact.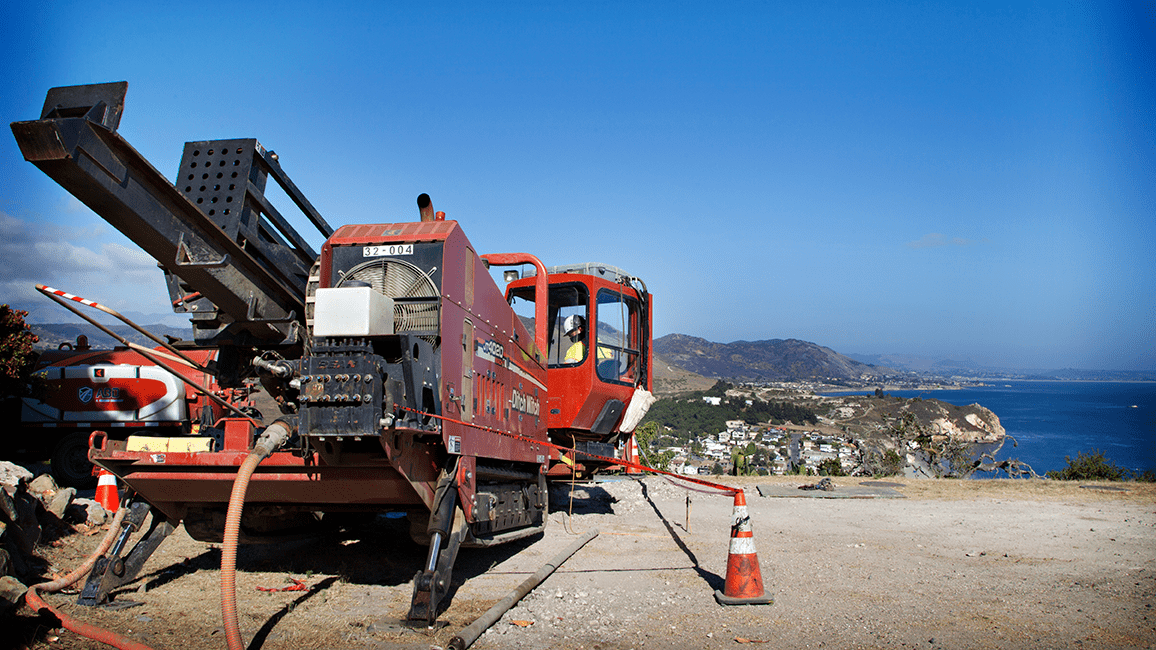 Avila Beach
ABD crews were treated with spectacular views while replacing a section of exposed/leaking natural gas service over a coastal bluff using a Ditch Witch 4020 directional boring rig. The project involved installing new pipeline parallel to the path of the existing pipeline, connecting the new service to the distribution system and abandoning the old pipeline.
Have A Project?
Drop us a line with an overview of your project and we will reach out to you to learn more.