We're Safety Focused
Charge designs and build systems with the highest regard for the safety and well-being of all. This is not a goal. The health and safety of our employees and the public is the foundation of our core values. Our sole reason for being in business has always been to help the communities we serve thrive.
WE'RE COMMUNITY ORIENTED
As a certified Disabled Veteran Business Enterprise, we are proud to play a role in ensuring California's economy stays healthy and providing safer, more reliable energy and utilities for our communities. Through community outreach, compassion projects and a focus on minimizing disruption during the construction process we can have a lasting positive impact.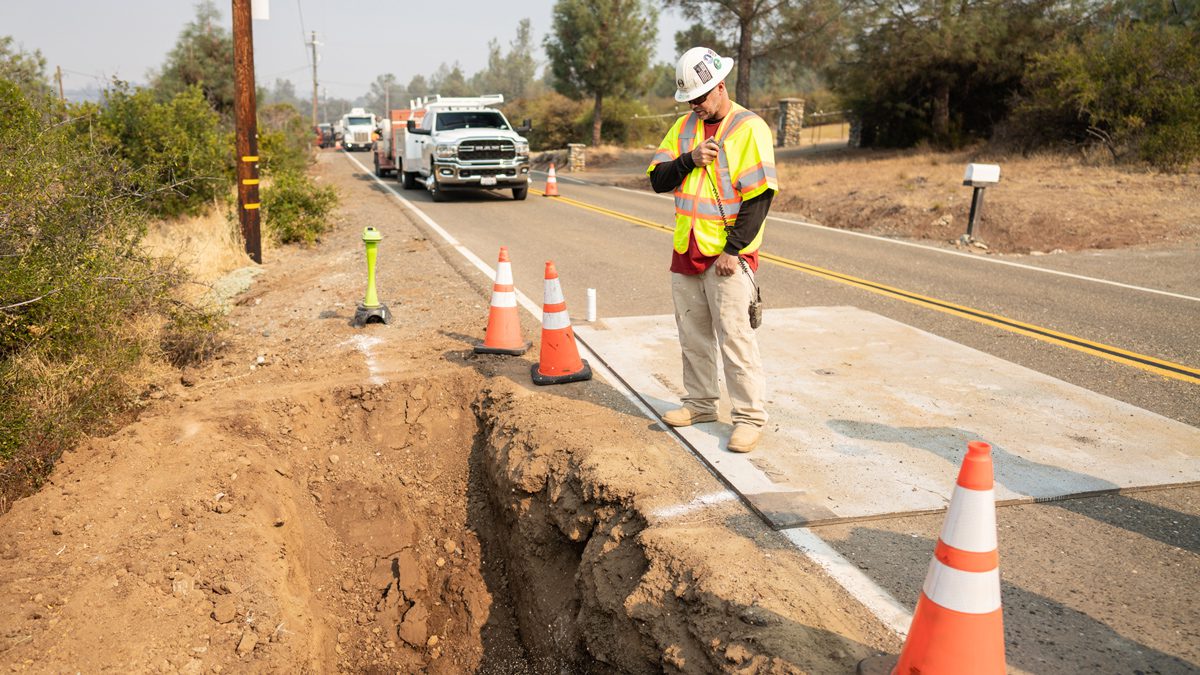 To relocate utilities from overhead lines to underground pipes, ABD installed 1.7 miles of conduit via directional drilling.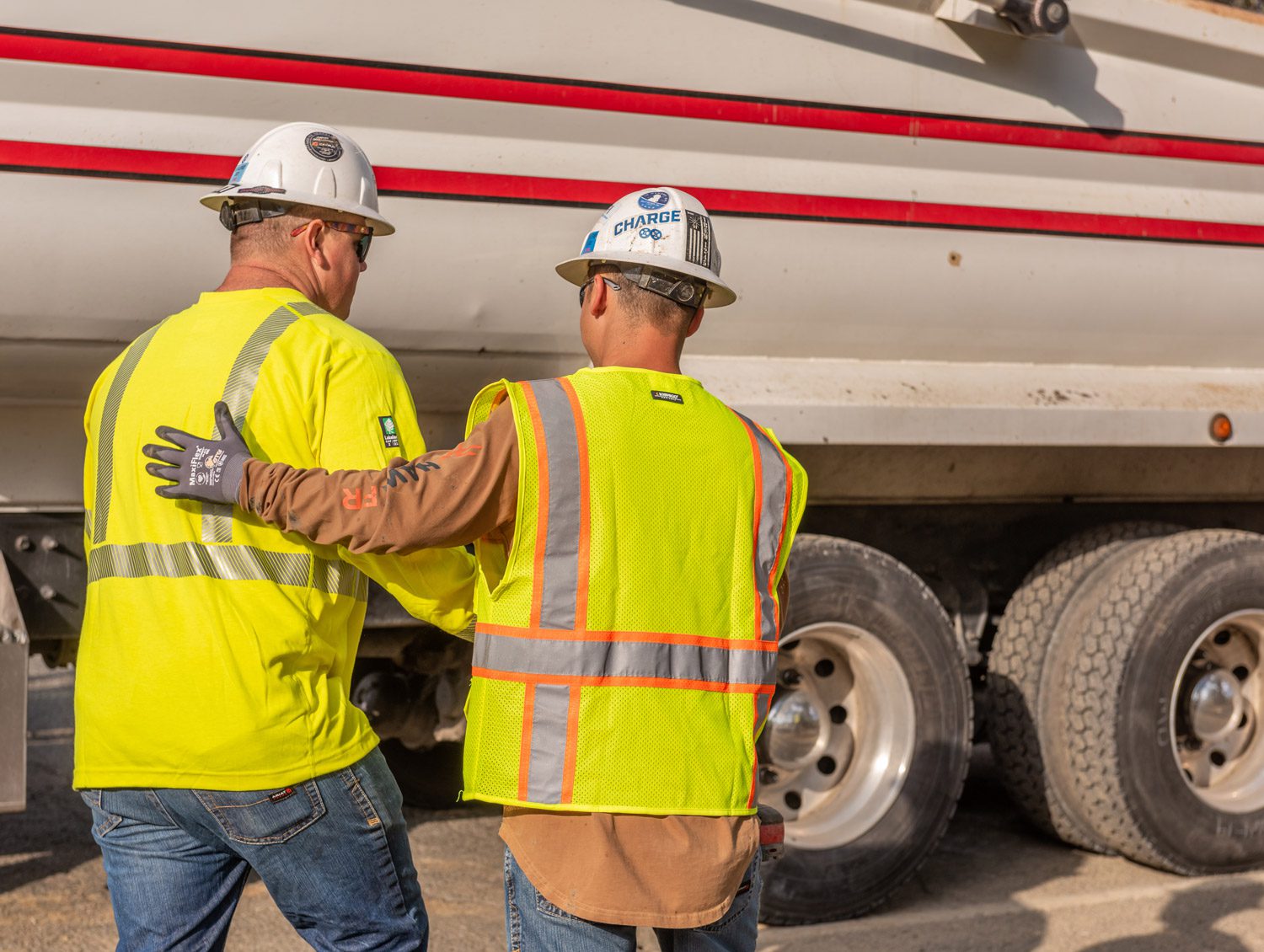 Begin Your Career in The field
If you'd like to work for Charge or one of our subsidiary companies, fill out our interest form and we will contact you when we have a position available.
Have A Project?
Drop us a line with an overview of your project and we will reach out to you to learn more.