About Veteran Power Infrastructure
VPI is a trusted contract partner for West Coast utilities, managing electrical distribution scopes for complex overhead to underground conversions, emergency response, new business, reliability projects and more.
Our work involves the design, construction and maintenance of utility level electric distribution infrastructure. Our crews work each and every day to leverage the latest systems and technology, resulting in safer, cost-effective, sustainable solutions. We believe not only in meeting the best industry standards, but exceeding them. Specifically, VPI will:
Perform excavation and installation of new conduits and enclosures, including joint trenches.
Leverage our expertise in directional drilling to minimize surface impacts and install conduit where open excavation is not possible.
Rehabilitate existing junction boxes or vaults by repair or replacement.
Perform engineering services for overhead and underground electrical distribution projects
Complete site restoration activities to bring the project area back to its original condition.
Deliver on-site construction documentation, complemented with in-house quality control and quality.
Provide as-built drawings and other documentation for future reference.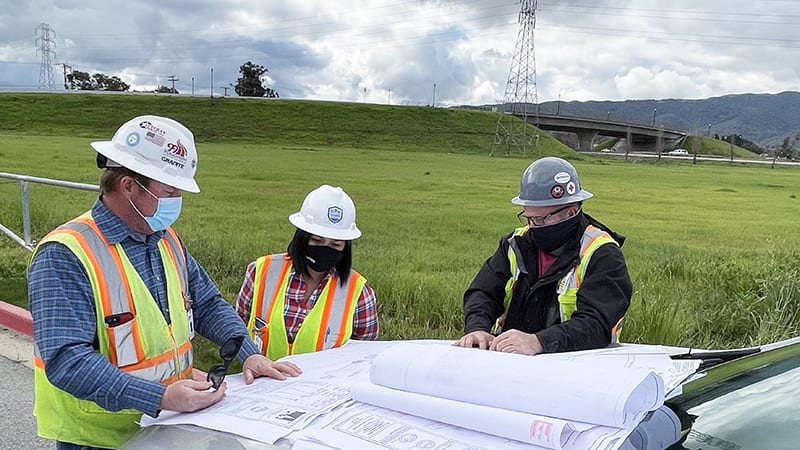 VPI SUPPLY CHAIN
We place great value in the continued growth and mentorship of diverse suppliers including women, minority, veteran and LGBTQ+, as well as small business certifications. As a Charge company, VPI has a procurement team that works hard to leverage our minority supply base effectively so we have the right number of diverse suppliers available, and avoid overextending or underfunding anyone. Our goal is to not only cultivate our own relationships within our diverse and minority supplier base, we want to help them grow beyond us.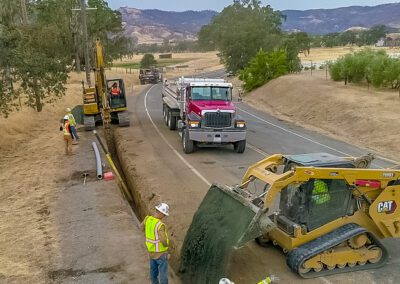 Napa County, Calif.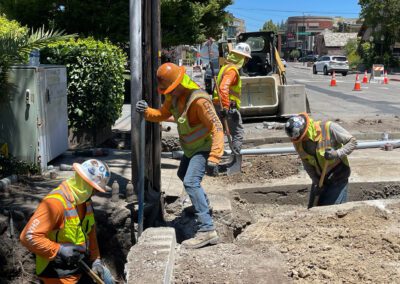 Walnut Creek, California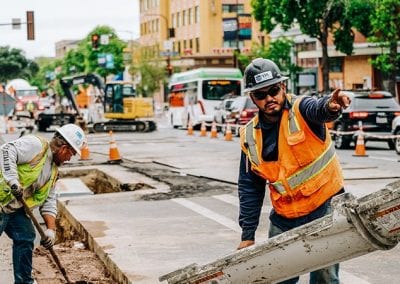 Berkeley, California