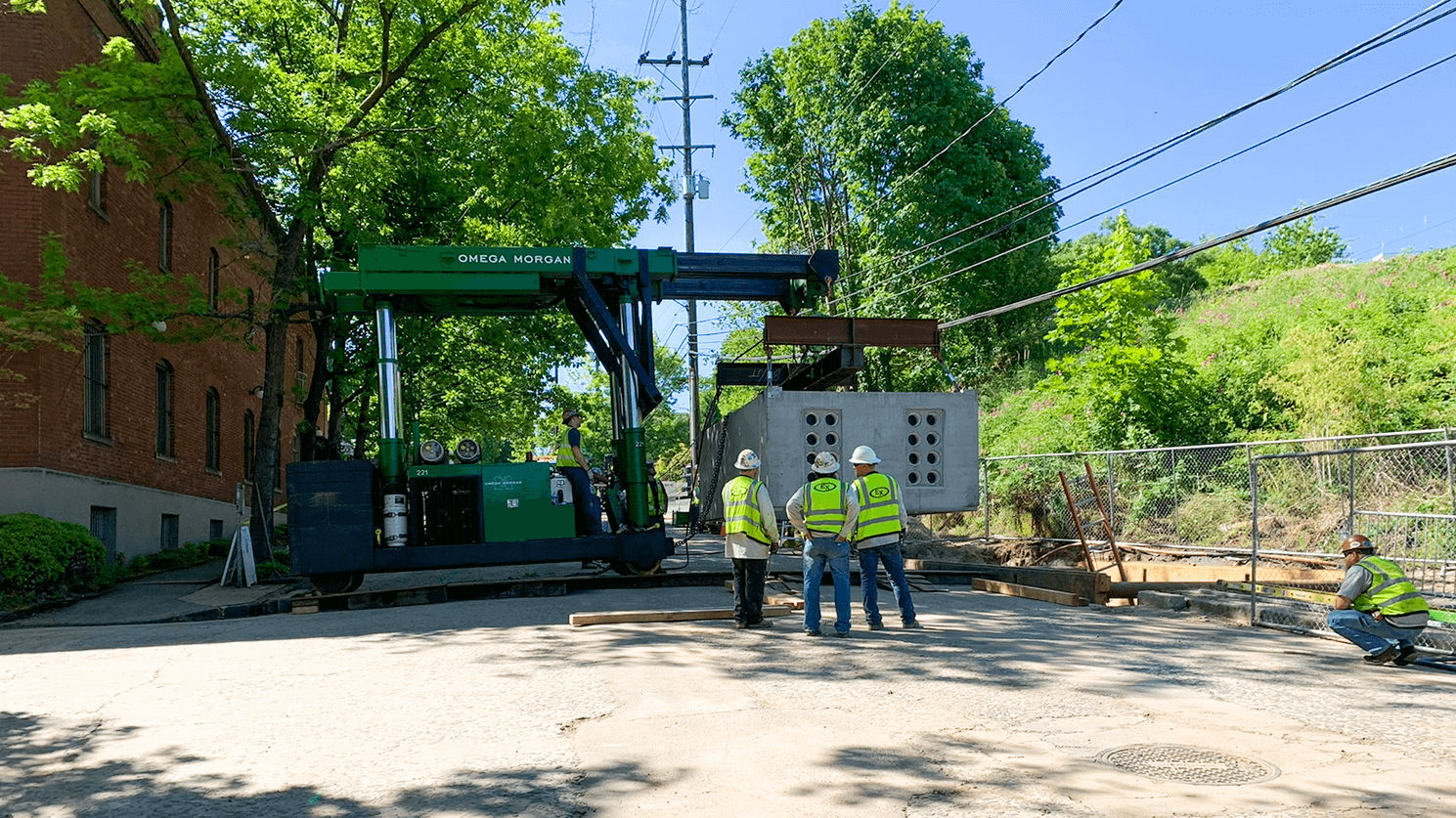 The Marquam Radial scope expanded the Marquam substation to deliver service to Portland's South Waterfront, as well as accommodate future radial feeder getaways.
Quality Service and Craftsmanship
EXC is committed to upholding high standards and establishing mutually beneficial contractor/client relationships. You can rely on us during all aspects of the project to deliver quality work on time and on budget. No exceptions!
Trusted and Knowledgeable
EXC strives to be your go-to commercial contractor. It is our mission to provide the service possible and to be timely, efficient and knowledgeable. Your satisfaction is ours, and we will work tirelessly until it's right.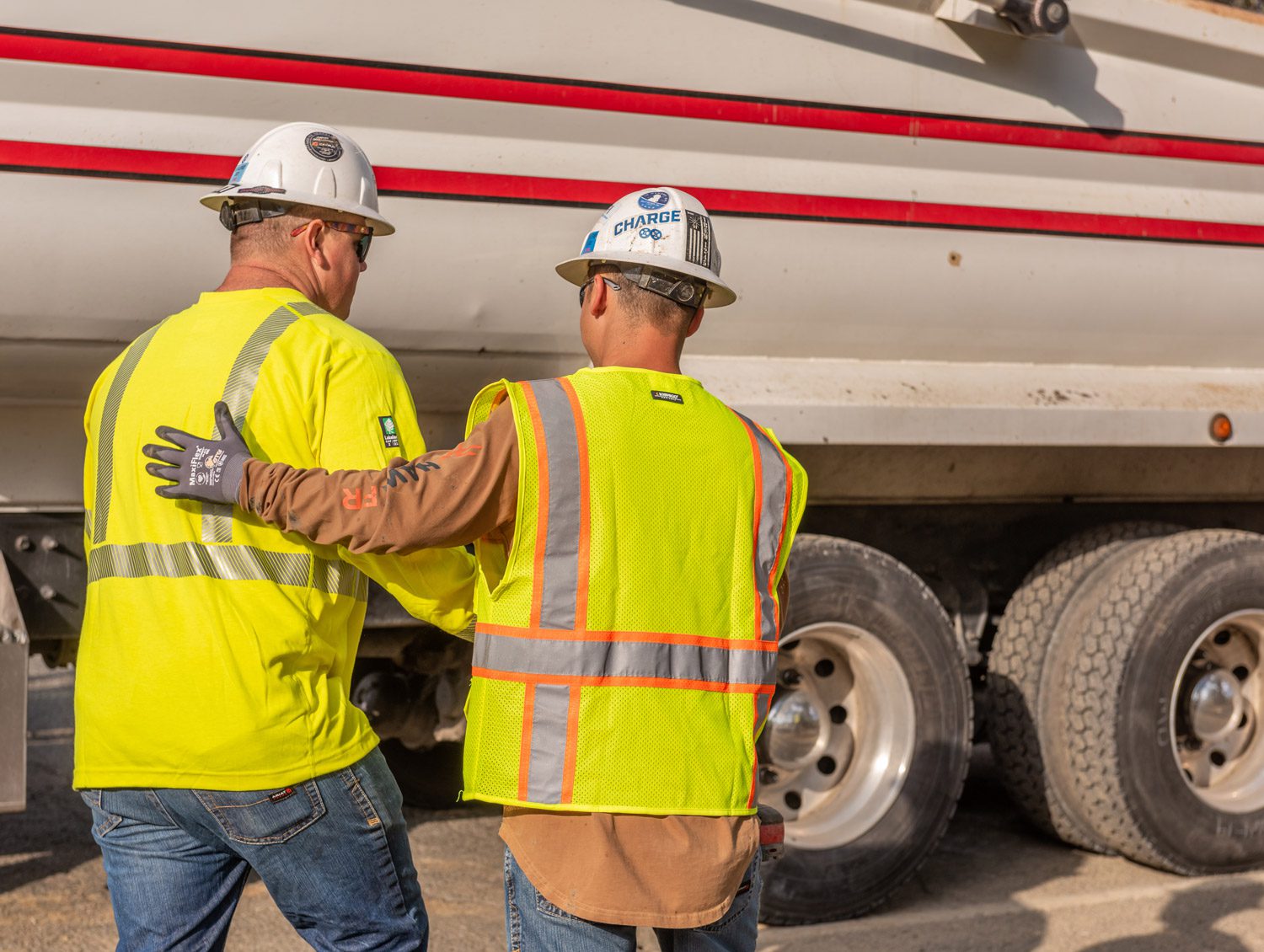 Begin Your Career in The field
If you'd like to work for Charge or one of our subsidiary companies, fill out our interest form and we will contact you when we have a position available.
Have A Project?
Drop us a line with an overview of your project and we will reach out to you to learn more.