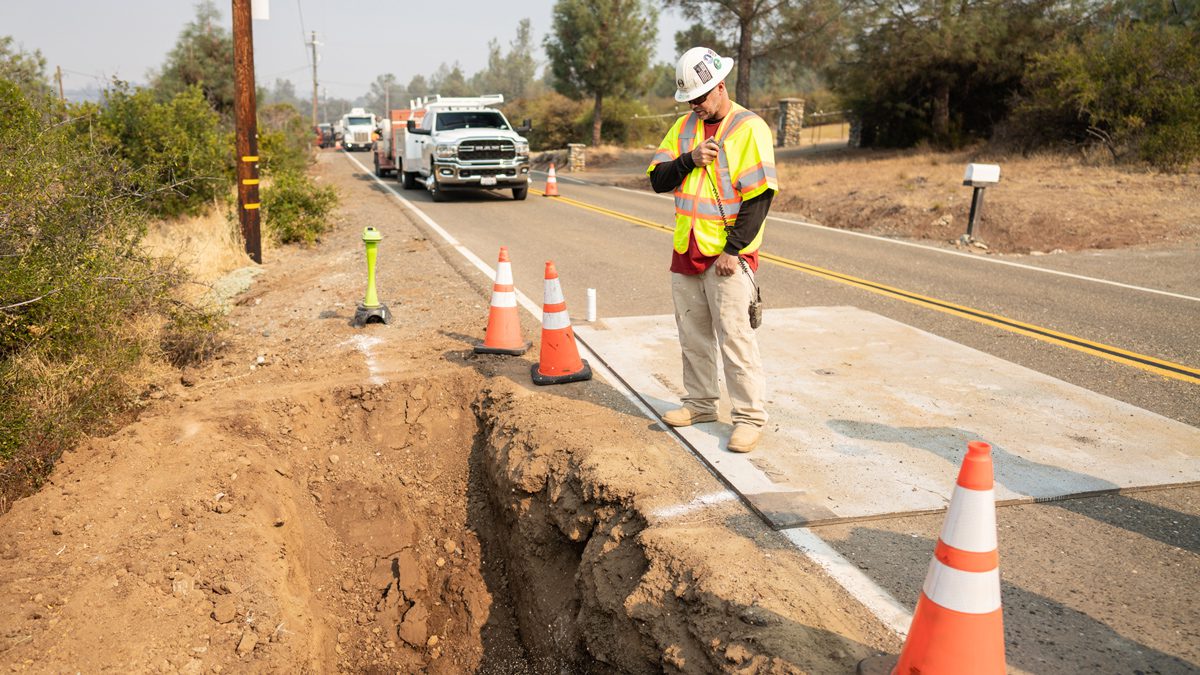 To relocate utilities from overhead lines to underground pipes, ABD installed 1.7 miles of conduit via directional drilling.
LOCALIZED EXPERTISE
ABD is strategically distributed throughout California to provide scalable, highly trained teams with localized knowledge. We are experts in the safe operation of specialized trenching and directional boring equipment
INNOVATIVE SOLUTIONS
As a trusted provider of utility infrastructure design and construction, we know how to leverage the right technology to solve today's complex utility issues.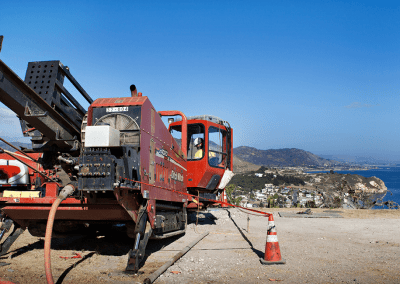 San Luis Obispo, California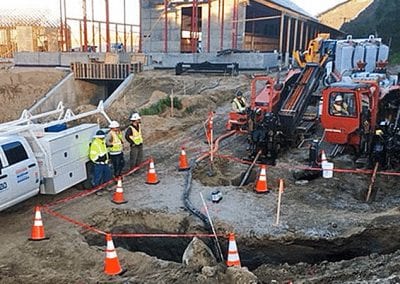 Lompoc, California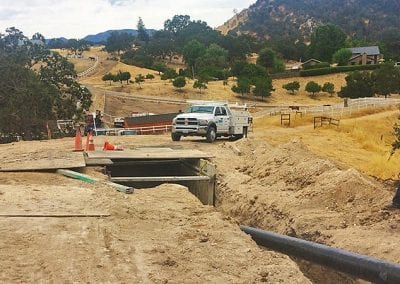 Atascadero, California
Have A Project?
Drop us a line with an overview of your project and we will reach out to you to learn more.