About Accu-Bore Directional
As a trusted provider of innovative solutions for trenchless construction, Accu-Bore Directional knows how to leverage the right technology for the safe installation of utility infrastructure.
Horizontal directional drilling, or boring, is a trenchless method of installing pipeline safely and precisely underground simultaneously with the excavation process. Using monitoring technology and a locating device on the front of the drill head we can accurately control the direction and depth of the drill to accommodate the appropriate product pipe with minimal impact on the surrounding environment.
Our vision is to provide "Quality Construction by Design." Directional drilling and utility installation are highly specialized fields. We are confident we have the experience, attitude and solution-driven approach to do the best work in Northern and Southern California and beyond. Between our technical expertise and our commitment to safety and customer satisfaction, there's no one more qualified to get the job done right. We will settle for nothing less.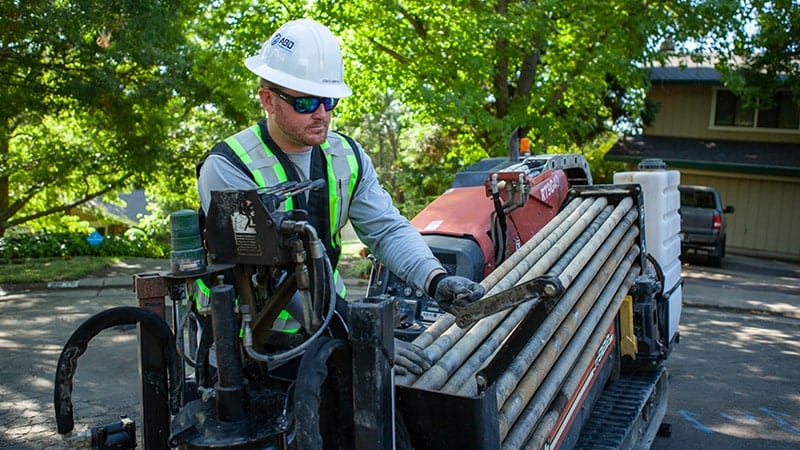 Supplier Diversity
As a Disabled Veteran Business Enterprise (DVBE), we place great value in the continued growth and mentorship of diverse suppliers to include women, minority, veteran, LGBTQ+, as well as small business certifications. Our dedicated procurement works hard to leverage our minority supply base effectively and consider potential minority-owned businesses in the acquisition process.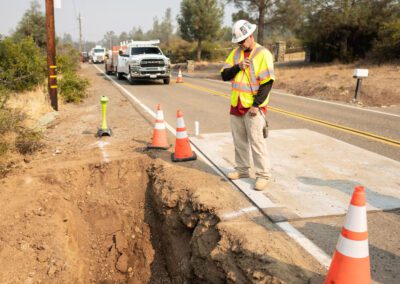 Shingle Springs, California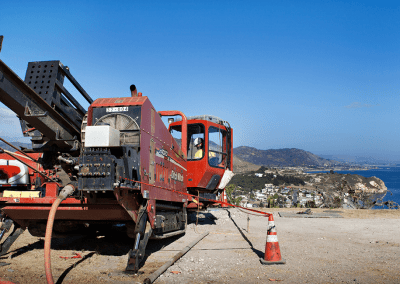 San Luis Obispo, California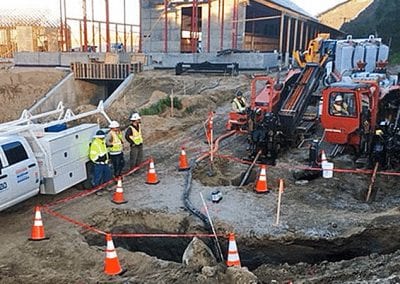 Lompoc, California