Charge aligns three companies with complementary service offerings. These include Accu-Bore Directional (directional drilling), Veteran Power Infrastructure (electric infrastructure construction) and Veteran Pipeline Construction (end-to-end gas distribution).  
Charge specializes in gas distribution, electrical distribution, joint trench utility construction, and horizontal directional drilling. Our engineer, procure, project management, and construction teams design and build new infrastructure, as well as repair existing infrastructure for underground utility systems on the West Coast.
We provide complete solutions for utility providers in the most challenging environments. Visit our affiliate sites to learn more about how we can work for you.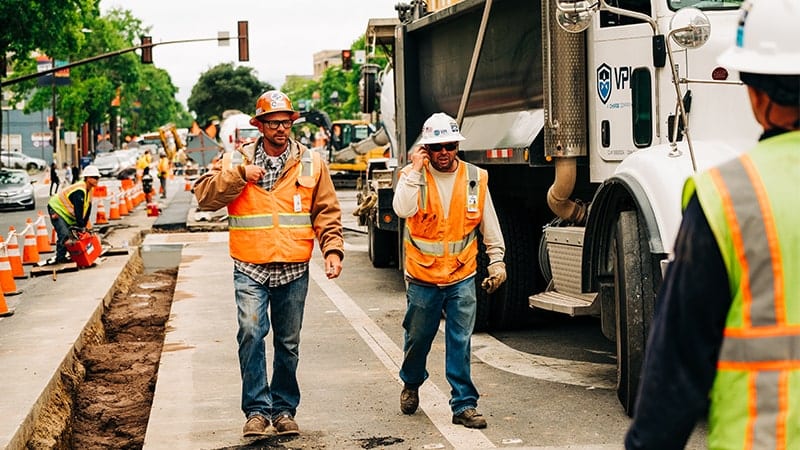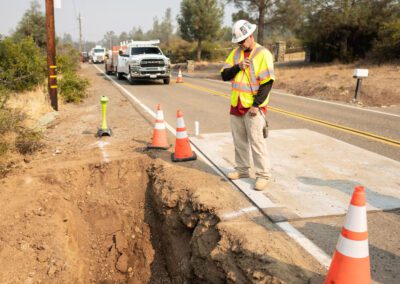 Shingle Springs, California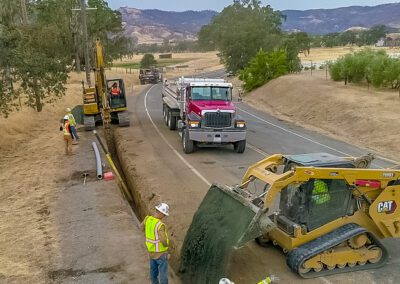 Napa County, Calif.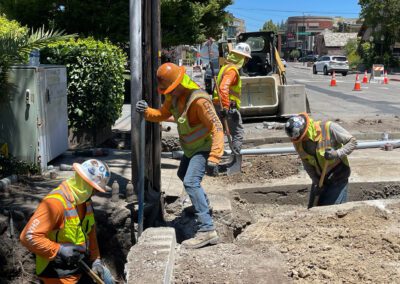 Walnut Creek, California