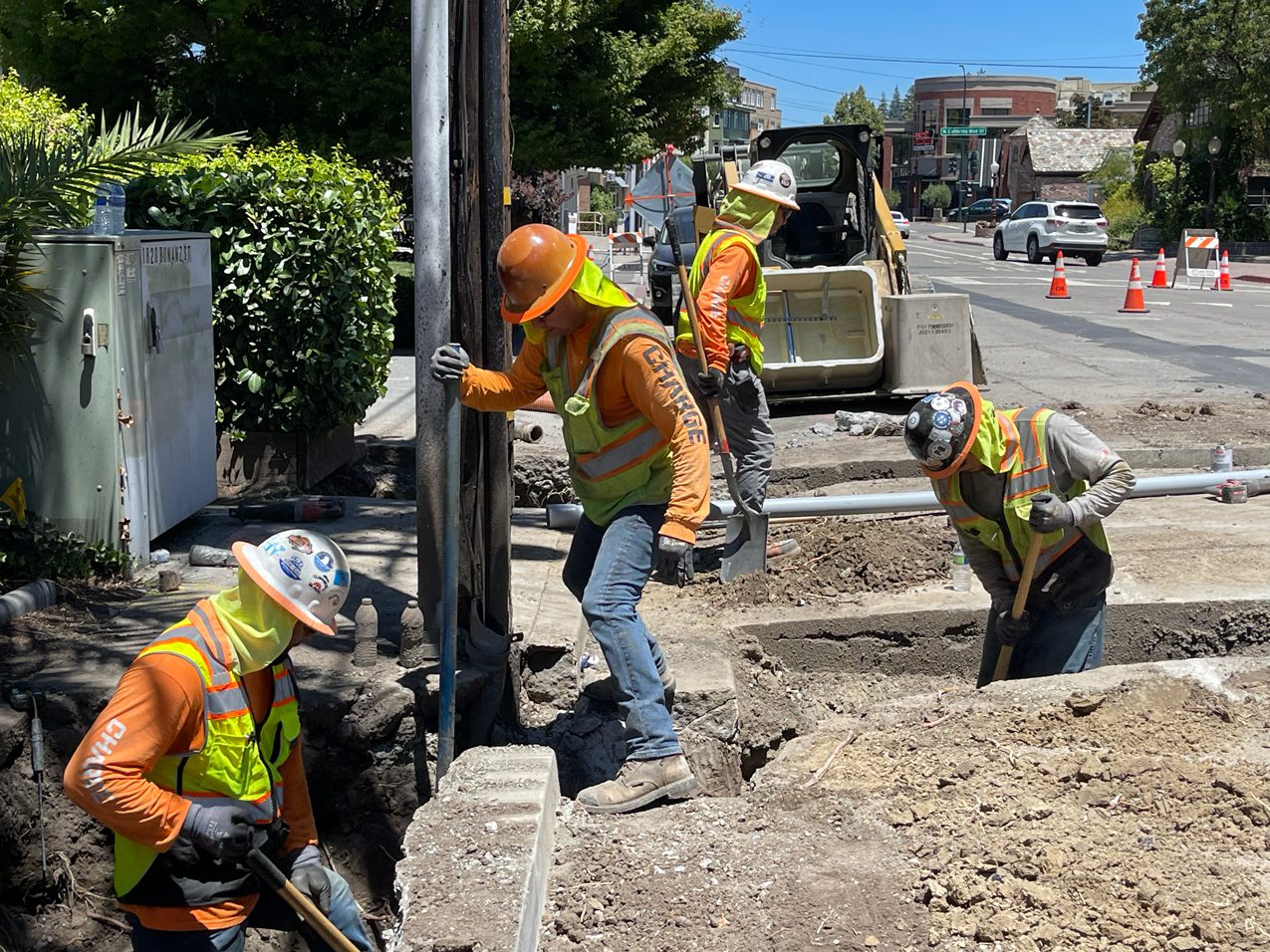 A VPC/VPI combined "cradle to grave" joint trench EPC project to relocate overhead utility lines.
Progressive Solutions
Through a full suite of in-house services, including engineering, construction, project and program management, plumbing, traffic control and horizontal drilling expertise, VPC is uniquely positioned to anticipate the needs of our utility partners and deliver a standard of safety and quality unparalleled in our industry.
Vision and Expertise
Our strength comes from the experience of our team. VPC has safely and efficiently executed thousands of utility infrastructure projects. Each of these projects requires rigorous program and project management at which our teams especially excel, relying on extensive collaboration to consistently deliver high-value project performance.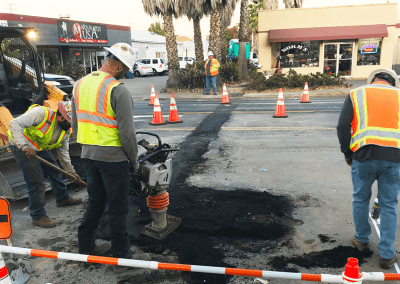 Multiple locations throughout California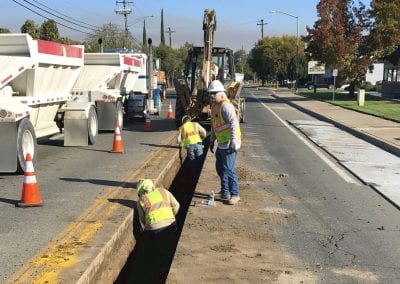 Colusa, California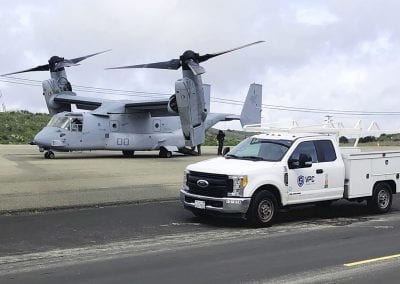 Marine Corps Base Camp Pendleton, California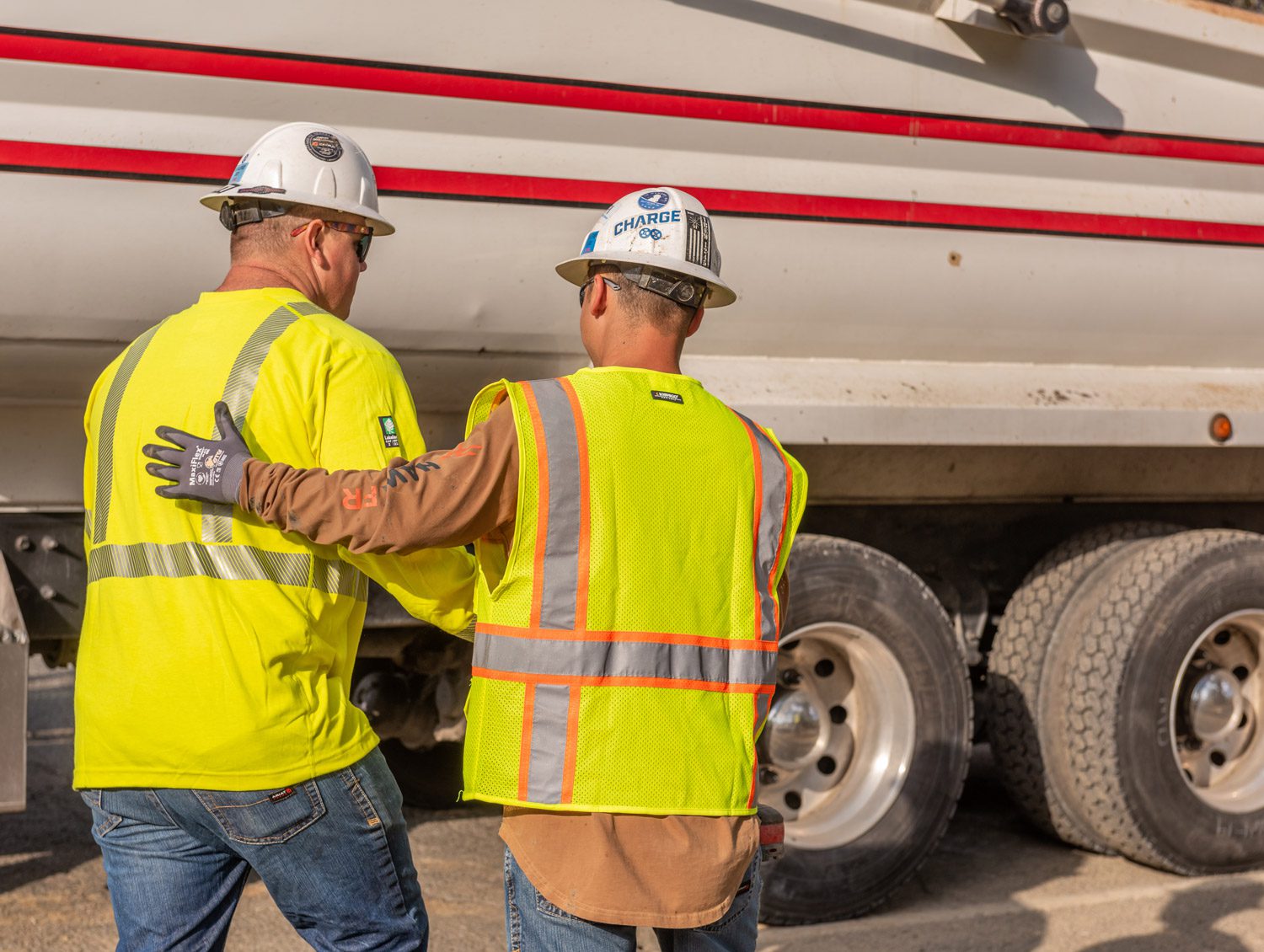 Begin Your Career in The field
If you'd like to work for Charge or one of our subsidiary companies, fill out our interest form and we will contact you when we have a position available.
Have A Project?
Drop us a line with an overview of your project and we will reach out to you to learn more.