About Veteran Pipeline Construction
VPC serves the utility industry with end-to-end gas distribution design and construction. We have successfully executed thousands of projects for West Coast utilities safely, efficiently and with high quality.
At VPC, we exhibit qualities we feel exemplify the best way to do business in this industry. We believe in full certification, involvement in the industry to keep up with the latest standards, maintaining the highest possible level of company and client safety, and offering complete customer satisfaction.
Among our skilled team members, you'll find foremen, project managers, superintendents, field engineers, drill rig operators and administrative personnel. Our in-house team of professional engineers specialize in designing for utility infrastructure, as well as provide support to our construction teams to ensure the constructability and quality of the end product.
We also work with a wide array of suppliers in order to provide the very best possible service to our customers. From federal government projects to local municipalities, we work within a variety of contexts and budgets and insist on building strong, long-lasting client relationships.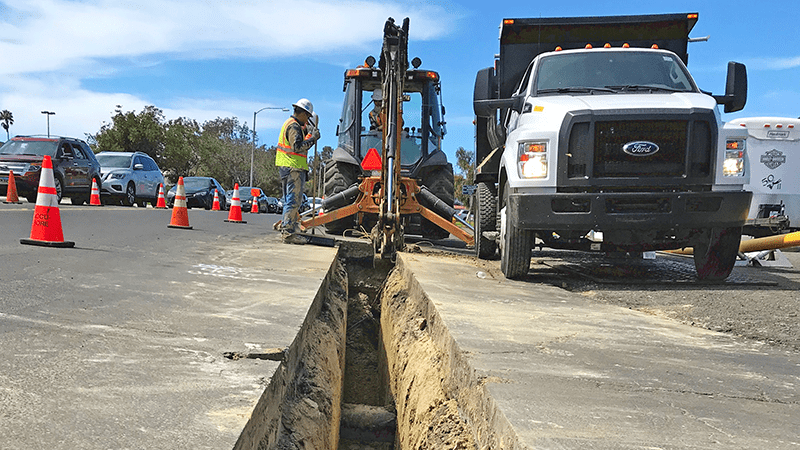 VPC Supply Chain
As a DVBE we place great value in the continued growth and mentorship of diverse suppliers including women, minority, veteran and LGBTQ+, as well as small business certifications. Our goal is to not only cultivate our own relationships within our diverse and minority supplier base, we want to help them grow beyond us.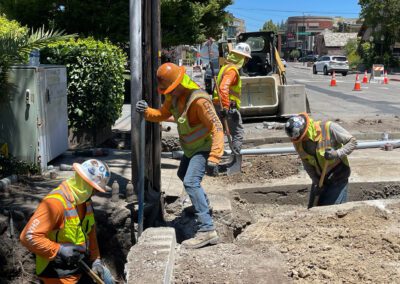 Walnut Creek, California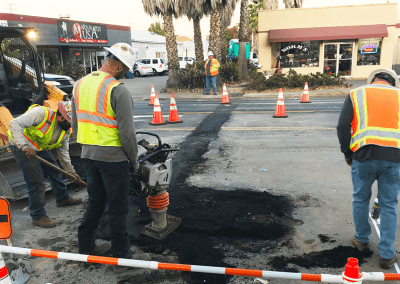 Multiple locations throughout California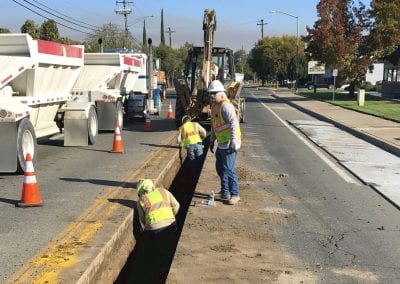 Colusa, California